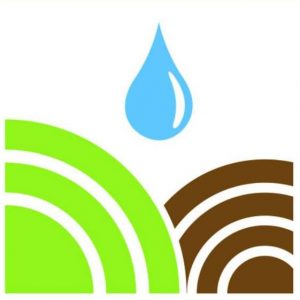 The Noble SWCD is accepting applications for an Agriculture/Natural Resources Technician. Position is full time with benefits. Minimum of a two-year associate's degree or equivalent in work experience with Agriculture/Natural resources is expected. Salary commensurate with experience.
Contact Noble SWCD @ 740-732-4318, e-mail dave@nobleswcd.org or stop by the office at 46049 Marietta Road, Caldwell, Ohio to pick up an application and job description. Application, cover letter, and resume are due and post marked by 4:30 on January 26th, 2018 to Noble SWCD. Office hours are 8:00 – 4:30 Monday-Friday.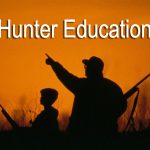 Upcoming Hunter Education Course at the Noble Soil and Water Office are usually offered in the spring one weekend prior to youth turkey season. And in the fall one week prior to youth deer season. Classes are on a Saturday from 9:00 am until 4:00 pm and Sunday from 12:00 pm until 4:00 pm. Students must complete all 10 hours and take 100 question test and pass with a 70% or greater score.  You can register by calling 1-800-WILDLIFE or www.wildlife.ohiodnr.gov. General questions you can call Dave Schott at 740-732-4318 or Levi Arnold at 740-489-5276.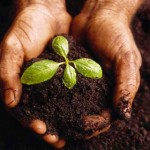 Annual Tree and Wildlife Food Plot Seed Sale going on now. Get orders in early as availability of trees and seeds are limited. Last day to order is March 23, 2018. Tentative pick up date for trees is April 13, 2018 and tentative pick up date for food plot seed is April 27, 2018. If you have questions you can call 740-732-4318 or email us at dave@nobleswcd.org
Printable 2018 Tree Sale Order Form.docx