Education
Conservation education is important to teach to people of all ages to appreciate natural resources and learn to conserve those resources for future generations. Through this education of conservation, people develop the skills needed to understand the complexities of natural resource problems.
We are dedicated to conserving the natural resources of Noble County by educating and providing technical services to land users for future generations. We do presentations and workshops for schools and organizations on agriculture, forestry and wildlife upon request. Some workshops include:
Hunter Education Course (Beginning of November and beginning of April)
Trapper Education Course (Weekend prior to Christmas)
Timber Workshops
Pasture and Grazing Meetings
Nuisance Wildlife Workshops
Wildlife Habitat Enhancement Workshops
Noble Soil & Water Scholarship Fund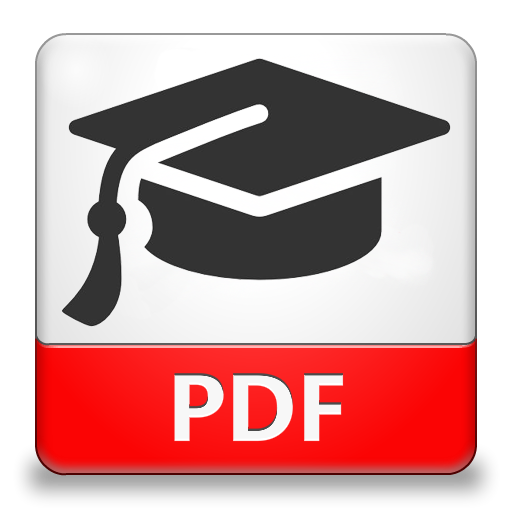 Stewardship Week (End of April)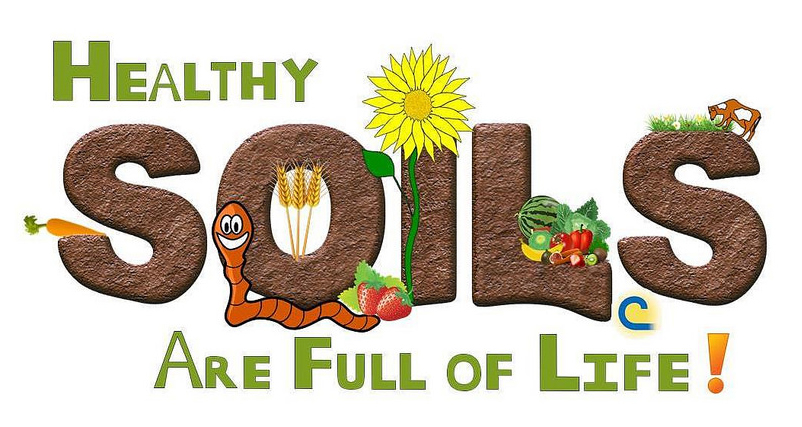 Stewardship Week is officially celebrated from the last Sunday in April to the first Sunday in May. It is one of the world's largest conservation-related observances. Each year Noble SWCD provides conservation and stewardship field days, programs, workshops and additional outreach efforts throughout their community to educate citizens about the need to care for our resources. In 2017 Stewardship Week is from April 30th to May 7th and the theme will be "Healthy Soils are Full of Life".
Ag School Days (Middle of May)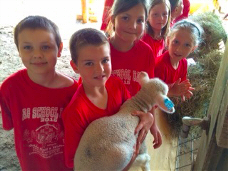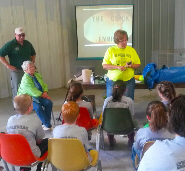 Ag School Days is an agriculture-related educational field trip is every May for over 400 students. Students are escorted through a series of agricultural related stations that involved Animal Science, Nutrition, Research and Reproduction. They also visit stations on Forestry, Water Quality Monitoring, Wildlife Adaptations, Electrical Safety, Weather Jeopardy and Fishing. Students gain a new understanding of our natural surroundings.
Enviromental Day Camp (Third Week of July)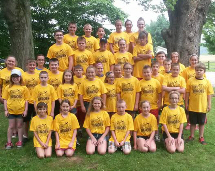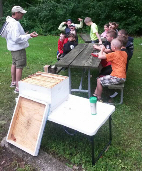 This camp is held every summer for kids ages 9-12 and is a two day camp held at Wolf Run State Park. Last year campers took home their own fishing poles and enjoyed making their own hummingbird feeder, beeswax candle, monarch butterfly kit and even a pot of black-eyed-susans that they planted themselves. Call our office for more information about our next Environmental Day Camp.
Noble County Fair Educational Display (End of August)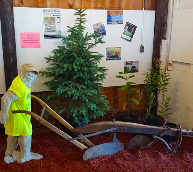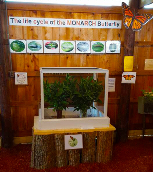 Each year at the end of August, Noble SWCD has a display and information building during the Noble County Fair to provide conservation information. Displays and educational material showcase the resources available to the public. Noble SWCD staff are also on hand to answer any questions. In 2015 the SWCD showcased a display focusing on the life cycle of Monarch butterflies. The display also featured a friendly Sasquatch. In the middle of the fair week, participants were able to release the monarch butterflies into the wild.