Accepting Bids on Noble SWCD's – Two Row Corn Planter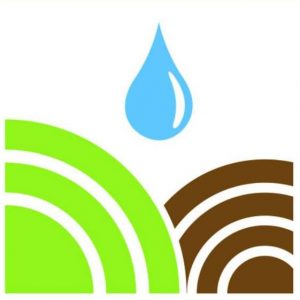 The Noble SWCD is currently accepting sealed bids for our 1997 Pequea No till 2 row corn planter until March 11, 2020 at 4:30 p.m.
Planter Specifications:
38" Row Spacing
John Deere Max Emerge2 Planter Row Units
Precision Brand Finger-Pickup Seed Meters
Frame Mounted No till Coulters
Cast Iron closing wheels
Pull type frame
500 lb. Dry Fertilizer Capacity
Double Disk fertilizer openers
You may call the Noble SWCD office, at the above number, to schedule an appointment to view and inspect the planter prior to placing your bid.  All bids must be in a sealed envelope and marked "2 Row Corn Planter Bid" by 4:30 pm on March 11, 2020.  All bids will be opened by the Noble SWCD Board on March 11, 2020, at 7:30pm at the regular monthly board meeting.  The Noble SWCD Board of Supervisors has the right to reject and refuse any and all bids.  There is no minimum bid on the planter and it will be sold as is with no warranties or guarantees.